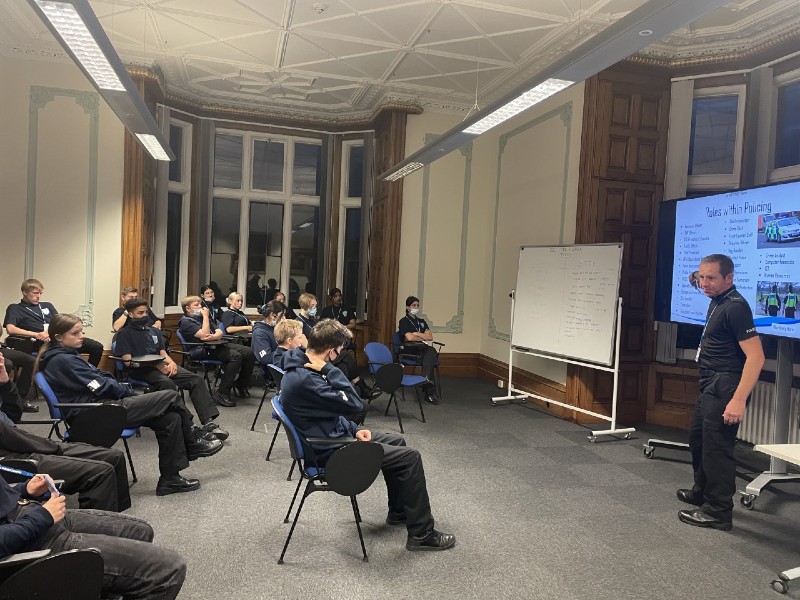 Have secure, safe and stable home lives
Children and young people need secure, safe and stable home lives. Through the many services and organisation across the county, Warwickshire must be a county in which the safety and security of children and young people are paramount.
Through the organisations and services operating in Warwickshire, we will strive to ensure children and young people feel safe and secure on our streets, public spaces and in their homes.
Foster Friendly Warwickshire
In addition to being Child Friendly, you, your business or organisation could also be foster friendly:
Encourage organisations and businesses to be foster friendly by implementing foster friendly policies
Warwickshire County Council is a foster friendly employer adopting policies that support colleagues who are already foster carers or in the process of applying to be a foster carer.
If you are an employer who wants to become Fostering Friendly, or an employee who would like to encourage your employers, get in touch with our team today fosteringfriendly@fostering.net
See more on fostering in Warwickshire, including family link foster carers, who provide regular short breaks to children with disabilities.
Warwickshire Police are committed to supporting Child Friendly Warwickshire. We want to ensure that we provide the right service at the right time to children and young people. We want to do this by listening and engaging with them, breaking down any barriers and by making sure every interaction counts.

Pete Hill – Detective Superintendent
See our page Be more child friendly for more ideas on how to become more child friendly.