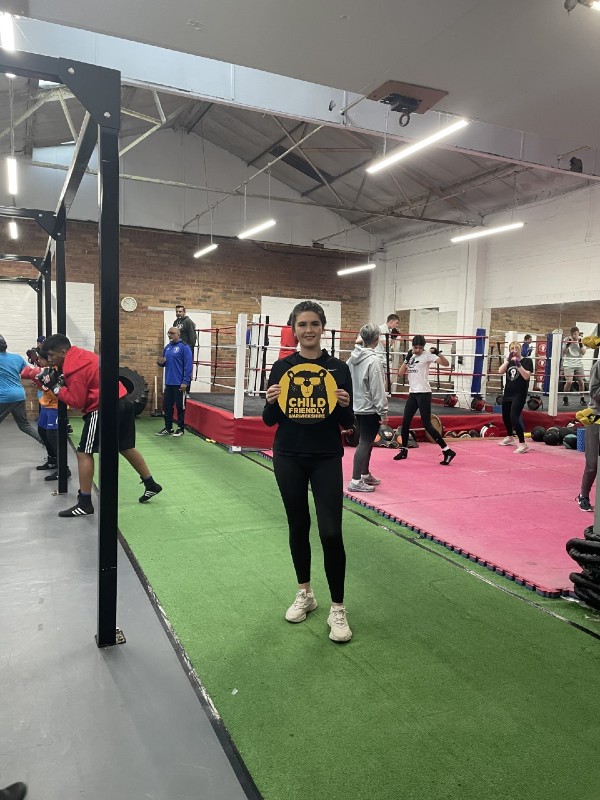 Have access to the health services they need
Across the county there is a growing number of organisations and support services which aim to support healthy lives for young people, from physical to mental health.
Together with health services, we strive to help them access all that is available to enjoy the best, and most healthy childhoods they can.
See our page Be more child friendly for more ideas on how to become more child friendly.