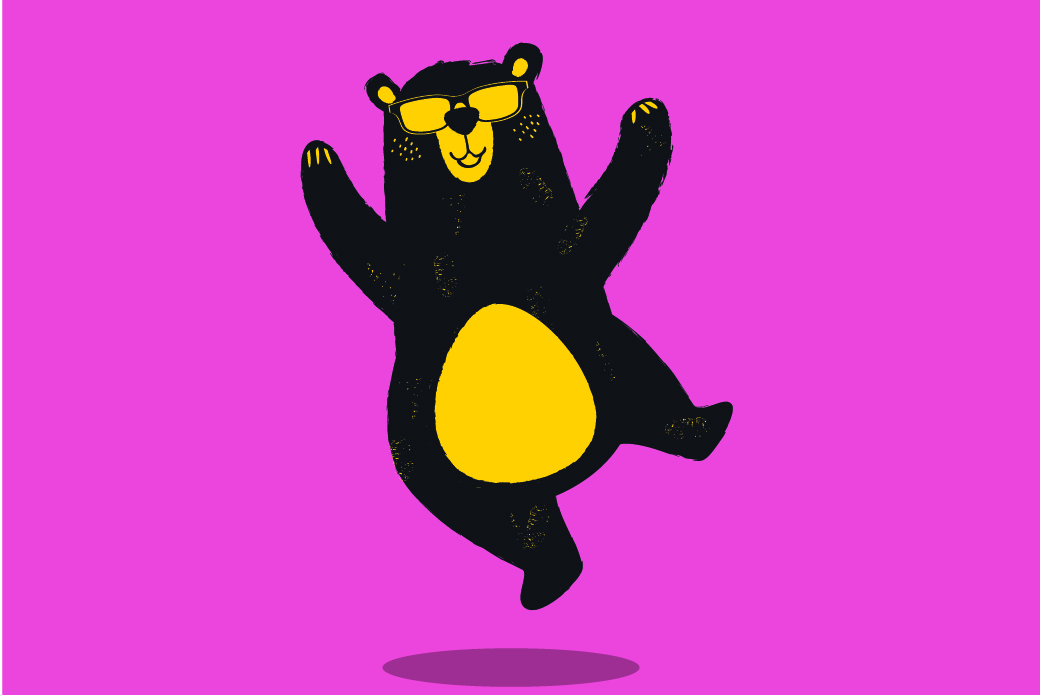 Have access to activities and entertainment with safe, secure, green and clean areas in which to play.
Above all else we want this to be a county in which our children and young people are happy. We want them to have the access they need to activities and entertainment which can help them be most engaged and happy. Young people have told us how important the green areas of our county are to them, especially the public parks, and we will work to ensure there are even more opportunities to access secure green and clean areas for them to enjoy activities.
The many clubs and organisations across Warwickshire already bring so much fulfilment and happiness – and we want to do all we can to encourage even more membership of these and to bring even more of them to both rural and urban communities.
See our page Be more child friendly for more ideas.