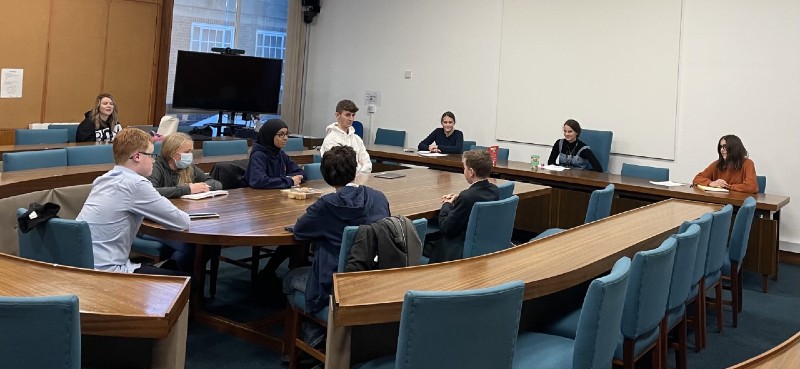 Children and young people must have a voice to shape where they live
Every child and young person is a member of our community and society. To truly be part of a county that is child friendly, the voice of young people must be heard to help shape our future. We will take all opportunities available to involve children and young people in real decision making and allow their voices to make a difference.
There are many ways to do this, including encouraging young people to register to vote before they turn 18 years old.
Warwickshire Youth Forums
Each area of Warwickshire has a youth forum which represents young people at a local level. It's a chance for young people to talk about the things that matter to them and how they would like to make a difference in their community.
Young people are welcome to join these groups at any point in the year. If you know a young person who might like to be involved with this, get in touch via email, childfriendly@warwickshire.gov.uk
See our page Be more child friendly for more ideas on how to become more child friendly.