This is a future we can all believe in. This is Child Friendly Warwickshire.
Child Friendly Warwickshire is the exciting programme bringing the county together in a collective mission to create opportunities and lasting and positive change for children and young people.
We are looking to businesses, organisations and individuals for ideas, no matter how small, which will nurture the next generation.
What can you do today to help their tomorrow?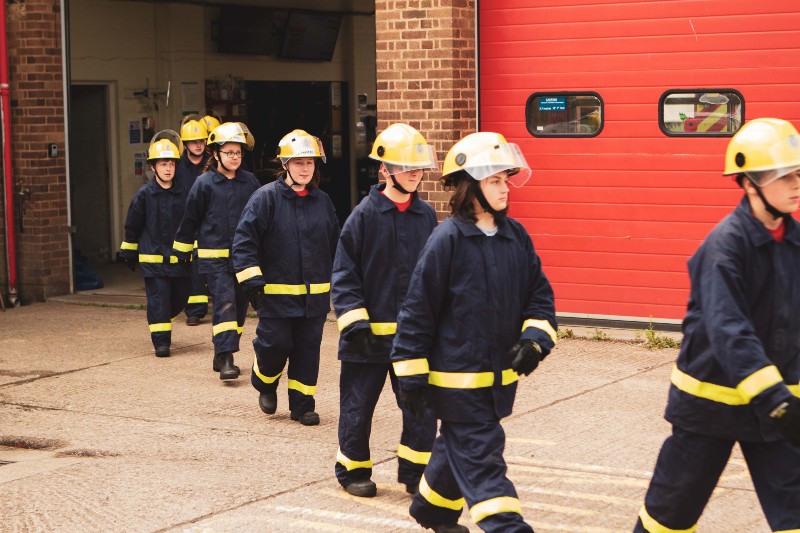 Helping make Warwickshire as safe, stable and full of opportunity for young people as possible.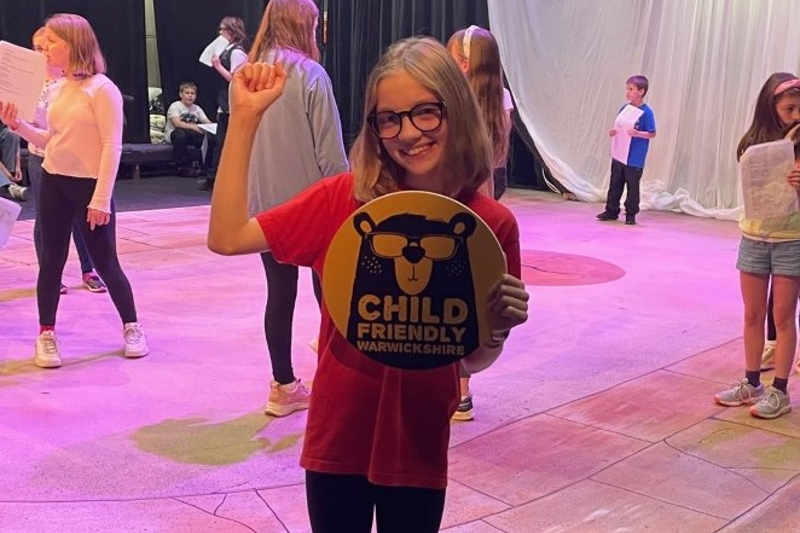 Child Friendly Warwickshire celebrates all the positive things happening which make this county the best it can be to grow up and learn. Every contribution counts. Find out how you can make a difference.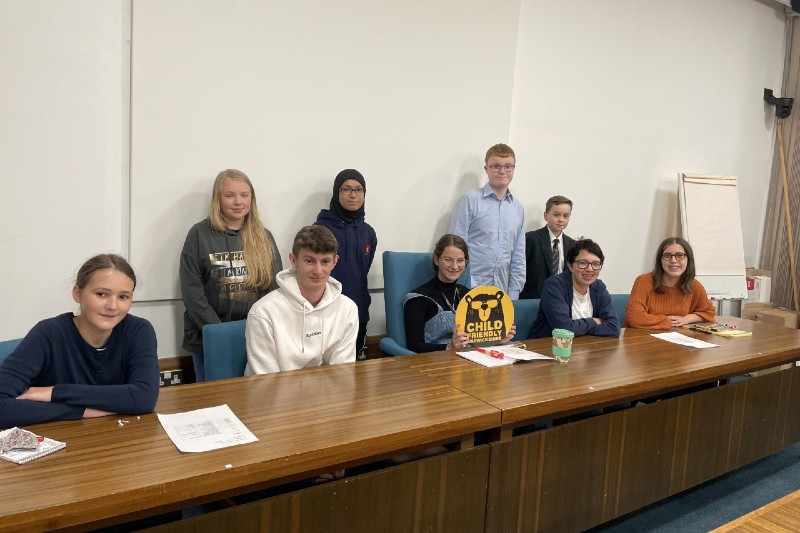 We're already working with local and national organisations, but we are always looking for new Child Friendly Warwickshire friends.